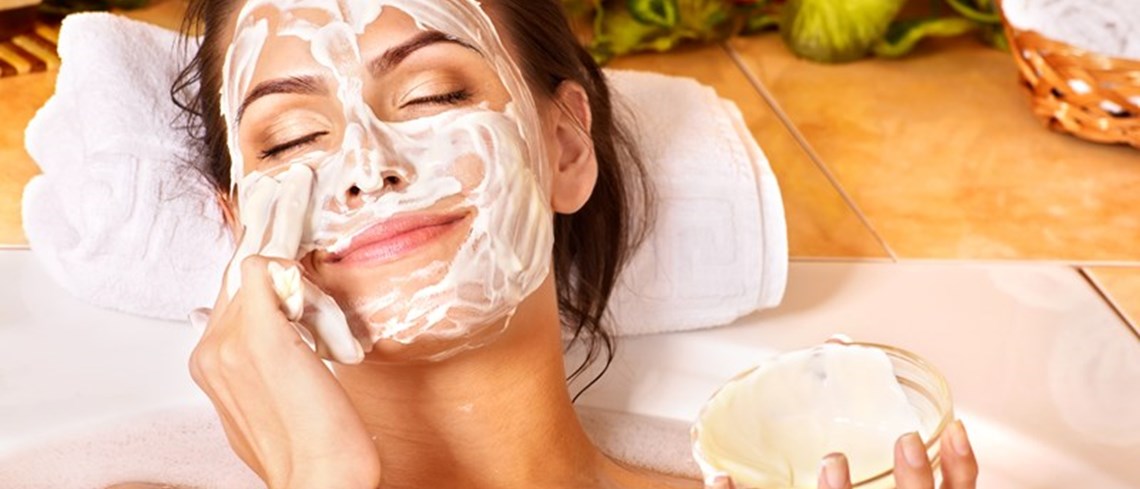 Planning a party can be stressful, with so much to consider, such as sending out the invites, arranging a venue and organizing food for your guests among many other things, there is a lot to think about!

So when all aspects of the party are finally planned and everything is prepared for the big day, you need to take some time to unwind and what better way to do this than a pamper session at home. A little bit of pampering will have you looking and feeling your best for the big event. In this article we will share some tips on how to have the perfect pampering experience in the comfort of your own home.

Switch off

Begin by switching your mobile phone off or to silent mode. When you're organizing an event, you can expect lots of people trying to get in touch with you to finalize the details. The constant lights and vibrations of your mobile phone will disrupt your relaxation and may even cause you to stress more. Take this hour or two to focus on you – the phone can wait!

Set the Mood

Creating a soothing ambience for yourself is key to our pampering experience. Put on some soft, relaxing, background music to help you unwind. Try lighting some scented aromatherapy candles to help mirror the spa vibe at home.

Hair Removal

You are going to want smooth legs for your event, and your pamper session is the perfect time to start your beauty regime. Depilatory creams are a very popular hair removal technique as they are totally pain free to use. This is because the chemicals in the cream dissolve the proteins in the hair rather than pulling them out at the root, making it the perfect solution. It's perfect for a pre-party pamper as you can remain in your Zen zone. As the cream gets to work, enjoy some meditation time. Once the hair removal cream has done its job, remove the cream following the instructions and rinse with water. Once you have removed the hair you will be left with, silky smooth legs afterwards. Follow usage instructions & precautions as advised on the pack.

Manicure

It's time to give yourself a manicure and pedicure. Start off by removing any leftover polish from your nails and file them into your desired shape so you have a nice clean canvas to work with. Apply a base coat so that the polish doesn't stain your nails and then apply your chosen color, why not pick one that goes with your outfit for the party and add some glitter for a little extra sparkle! Add a top coat to protect your nails from chipping whilst adding that extra shine. Allow some time for your nails to fully dry before moving onto the next step to avoid any smudges.

Moisturise

Once your nails are dry, apply some nourishing moisturizer all over your body for the finishing touches. Choose your favorite fragrance to finish off your pampering session.

Now that you have your party preparation done, you can spend the rest of the evening relaxing in your soothing space, knowing that you're going to look and feel amazing for your upcoming party!